Welcome to Harris Creek Dental in McGregor, TX!
Our dental practice delivers a unique blend of personalized care and state-of-the-art dentistry.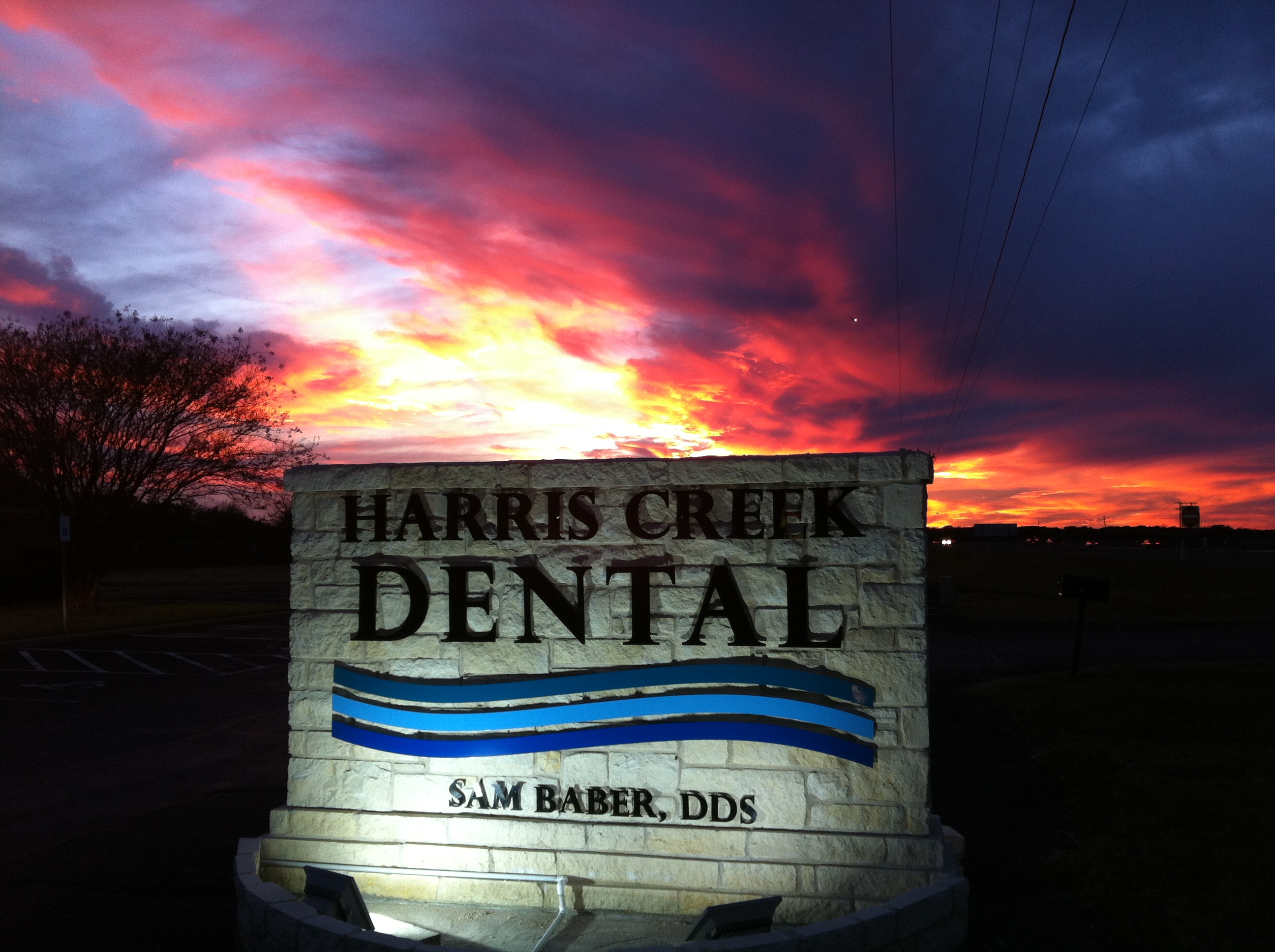 At Harris Creek Dental, you're not just another patient in our schedule; you're a valued member of our practice family who we truly look forward to serving.
When you visit our office, Dr. Sam Baber and his team take the time to become familiar with your patient history, your goals for your smile and oral health, as well as any fears or concerns you have regarding your dental care. We believe in creating meaningful relationships with our patients because it opens up the doors to a more effective — and more enjoyable — dental experience.
We're excited to partner with you to achieve your best smile! Contact our office today for your next appointment
Top Quality Care, Catered to You
Hear from Some of Our Patients
"We were apprehensive about finding a new dentist in a new town, but you and your assistant made us feel very at ease. Thanks again for everything, we will definitely be back!"
"Dr. Baber and his staff were very helpful and easy to talk to. He was very patient in working with me…and I am not the easiest patient to work with!"
"I am a nervous patient and Dr. Baber is the only dentist I have worked with that didn't make my heart start racing as soon as I sat down."
"A patient at the Oral Surgeon's Office in Fort Worth gave a raving review about you, Dr. Baber…I agree, you were excellent."
Previous
Next